BREAKING: Monthly Celebrations to Begin for Disney100 Celebration at Walt Disney World
As we wrap up the 50th Anniversary celebration at Walt Disney World at the end of this month, we are looking forward to the beginning of the Disney100 celebration! Disney100 celebrates 100 years of The Walt Disney Company, and we are learning more today about what is to come. Check out what has been shared today by Disney Rewards Insider: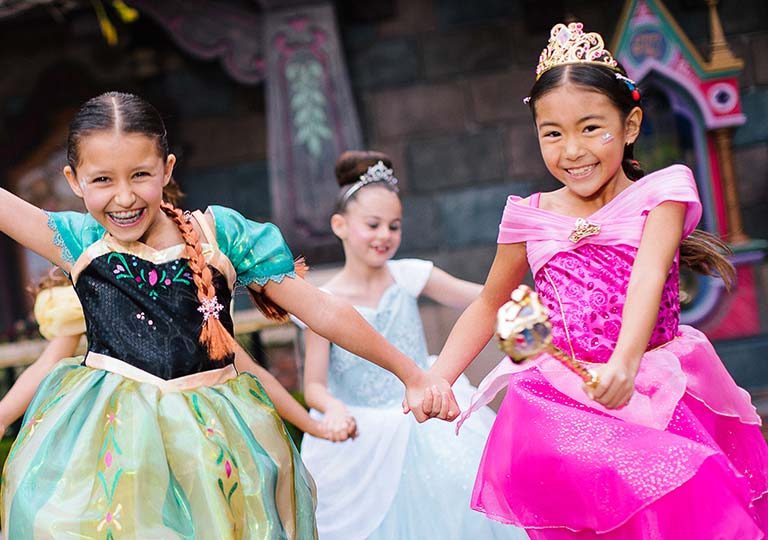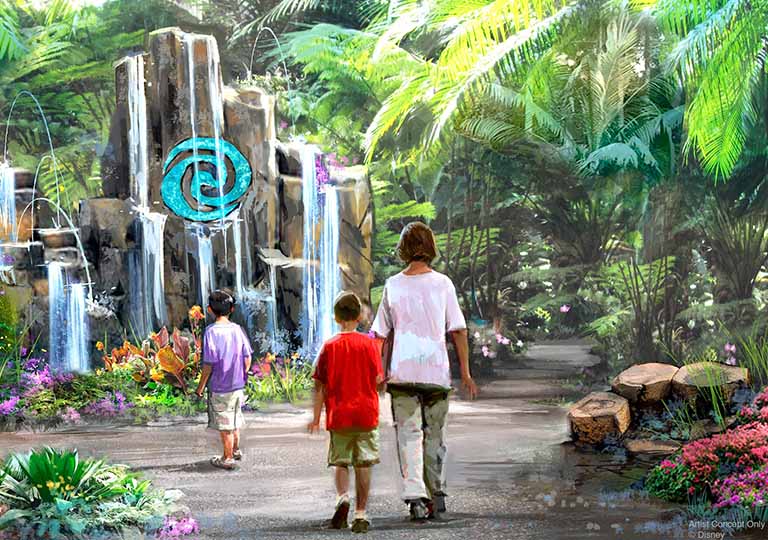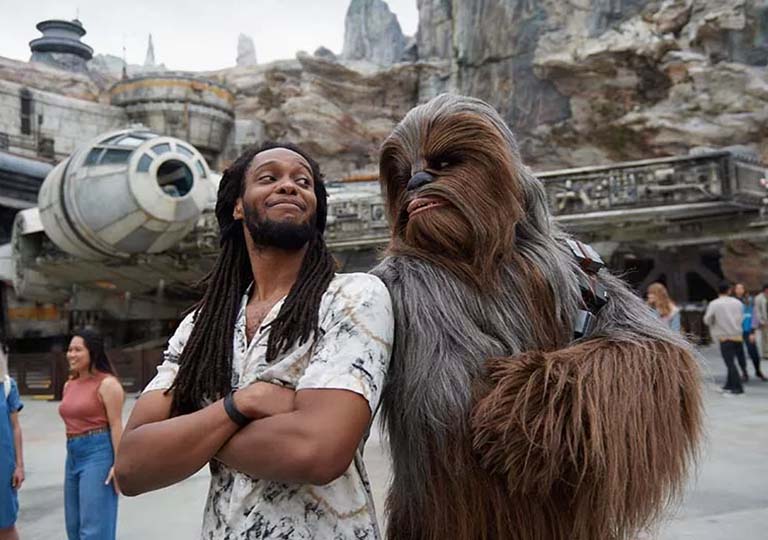 A Different Story Every Month
In April, Walt Disney World® Resort will begin honoring the Company milestone. Monthly spotlights on some Disney favorite franchises like Pixar, Mickey & Friends, and Disney Princess will help Guests fully enjoy and immerse themselves in the many Disney stories they love.
Guests will see and can celebrate these stories and lovable Characters in existing experiences such as Character caravans, parades, photo opportunities, merchandise, attractions, experiences and more. In addition, the Disney Resort Hotels will offer movies under the stars and poolside parties with themed activities for more ways to celebrate these stories.
Looking to the Future
Later this year, the Disney100 Celebration comes to EPCOT®, inviting you to join in and see the transformation of the Park with all the magic of possibilities. It's the culmination of the EPCOT® transformation with its multitude of new and fan favorite experiences. Here's a glimpse of what to expect:
• A platinum Mickey Mouse sculpture will welcome you to celebrate at EPCOT®.
• Journey of Water, Inspired by Moana, opening in late 2023, will allow Guests to explore an outdoor trail in a lush environment that tells the story of the cycle of water.
• Mickey and Minnie Mouse will dress in their celebratory platinum outfits.
• At the beautiful new World Celebration Garden, also slated to open in late 2023, Dreamers Point will showcase an evocative statue of Walt Disney, offering another perfect opportunity for photographs.
• A brand-new nighttime spectacular, scheduled to launch in late 2023, will light the sky over the World Showcase Lagoon.
• And while you're at EPCOT®, be sure to visit our Cardmember-exclusive Disney Character Experience at our private Cardmember location.
Mark Your Calendar
Here are some of the Disney stories that will be celebrated in the coming months.
• April: Disney's conservation efforts and the 25th Anniversary of Disney's Animal Kingdom® Theme Park will be the focus.
• May: All things from a galaxy far, far away will be featured with an emphasis on Star Wars.
• June: The delightful Pixar Characters will take fun to infinity and beyond.
• July: Mickey Mouse, Minnie Mouse and friends will provide "swell fun" for all.
• August: The Disney Princesses and beloved Frozen Characters take the throne.
• September: Super Hero adventures take flight!
Guests love the magic Disney has inspired in them over the years, and the Disney100 Celebration will allow you to not only look back, but gaze forward to the future and the new immersive Disney storytelling experiences.
Stay in the know! Follow Streaming the Magic on Twitter, Instagram and Facebook for the latest Disney, Universal, and theme park news.